Fire Retardant Acoustic Foam for Canopy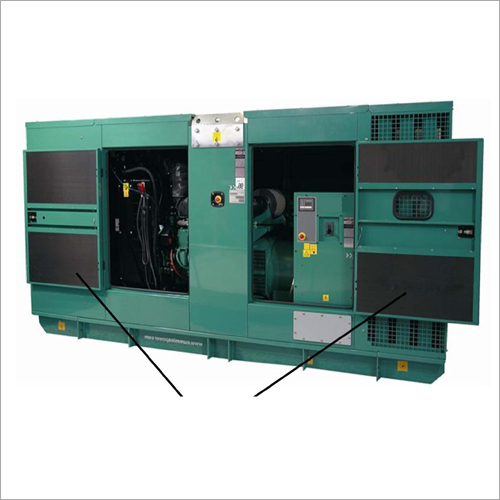 Fire Retardant Acoustic Foam for Canopy
Price And Quantity
Product Specifications
Product Description
Our offered Fire Retardant Acoustic Foam for Canopy is widely used as a sound insulation in machine canopies as well as generator canopies. It assists in reducing the sound transmission via canopy doors and covers that aid in dampening the sound.


Features:

1) Absorbs sound waves and different hertz for best noise isolation.
2) Decreases noise upto 30 db with greater thicknesses.
3) High Density acoustic foam efficiently absorbs heat and thermal waves.
4) NRC ratings greater than 0.80.
5) Class HSl2 and UL94 Fire Retardancy.


Insul Coating

1) Conventional insulating products are designed to prevent convection as well as convention.
2) INSUL COAT helps in taking care of the radiation.
3) It contains Imported Ceramic Microspheres that are utilized by NASA for manufacturing tiles for covering space shuttles for thermal insulation and which are hollow with vacuum inside.
4) These microspheres aid in reducing the heat generation due to radiation considerably and also decrease conduction and convection.
5) Being ceramic, these are inert and do not react with paint.
6) In order to achieve weather resistance, these microspheres are dispersed in water base acrylic latex paint that provide them total waterproofing effect and the elastomeric effect.
7) It takes care of expansion and contraction of the surface on which it is applied owing to its elastomeric feature. Also after its application, any conventional waterproofing is not required to the building.
8) As it is always visible on the top, any damage to it due to drilling, hammering or chipping can be repaired at the same time only.
9) Acrylic latex and special type of additives makes the coating very hard to allow them easily withstand the wear and tear of the terraces.
Trade Information
5000 Per Month

1-5 Months