Loose Mineral Wool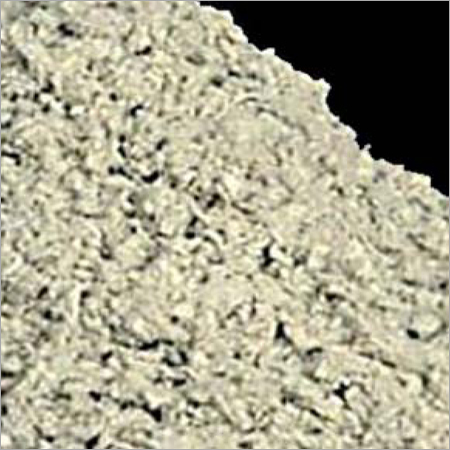 Loose Mineral Wool
Product Description
We are offering Loose Mineral Wool which is a high temperature insulating fibers that are processed from natural rocks of selected quality. It has long fibers and excellent technical properties important to meet severe service conditions. This are used for insulating equipment, ovens, tanks, pipelines, buildings and furnaces. It has properties that include water repellent, odorless, incombustibility, non-corrosive, fire resistant, non-settling and sound absorption.


Specification:

1) Standard Packaging: Loose Mineral Wool packed in HDPE bags of 40 kg each.
2) Service Temperature: 50 to 750 Centigrade
3) Thermal conductivity: It has extremely low K values for wide range of temperature. Typical thermal conductivity values for various densities and mean temperature.
4) Compression resistance: It has high compression resistance. It also has good resilience and regains its nominal thickness after removal of normal compressive load.
5) Moisture Resistance: Loose Mineral Wool provides excellent resistance to vapor, most common salts and chemicals. It is moisture resistant and do not absorb moisture from atmosphere.
Trade Information
5000 Per Month

1-5 Months