LRB Mattress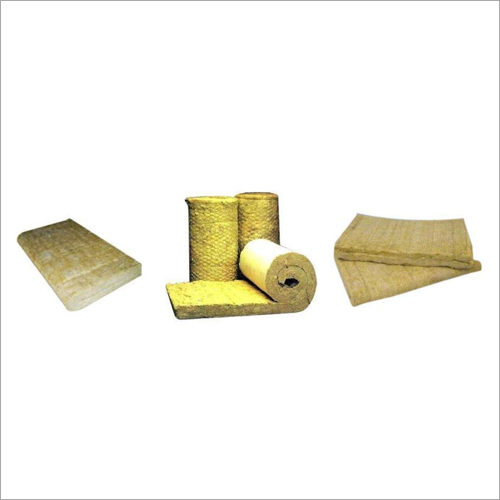 LRB Mattress
Price And Quantity
Product Specifications
Lightly Resin Bonded Mattress

Brown
Product Description
Our supplied LRB mattress (Lightly Resin Bonded Mattress) is manufactured from fine fibers that are spun from chosen rocks which are melted at elevated temperature and then bonded with a thermosetting resin. The fibers uniform distribution, flexibility and fine diameter are the excellent characteristics of the mattresses. The mattresses are of predetermined density and thickness owing to their controlled properties. The flexibility of the mattresses allow their application on curved surfaces and hence, make them ideal for industrial boiler insulation, tank insulation and hot air duct insulation. These are available with us in different types, so customers can select in order to meet their exact requirements.

Rockwool Lightly Resin Bonded Mattress can be faced on both sides as well as on single side as well in order to form a firm and flexible multipurpose insulating media. The facings can be availed in various specifications such as aluminum foil, galvanized wire mesh and stainless steel wire mesh. These offer outstanding stability and owing to their uniform thickness and density, they help in preventing heat losses.


Availability:
1) Density (Kg/M3): 100, 120, 128, 144, 150
2) Max Service Temperature: 750 degree Celsius
3) Specification: As per IS:8183
4) Standard Dimension: 1.640 X 1.220 M
5) Test Method: As per IS:3144
6) Thickness (in mm): 25,40,50,60,65,75,100
7) Wire Netting: 1/2"X22G, 3/4"X24G,
8) Thermal Conductivity: Mattress has extremely low K values for wide range of temperature.
Trade Information
5000 Per Month

1-5 Months